State of the Market CALL RECORDING
With Capital Wealth's Market Strategist, Jeff Saut, and Founder/CIO, Kevin Simpson
On this call we heard Jeff and Kevin's thoughts on the state of the market and their perspective on what the second half of the year could produce. Listen to two dynamic industry leaders and glean insight on how they partner together and decipher the markets ever evolving movement by clicking the recording link below.
Please note this recording is for advisor use only.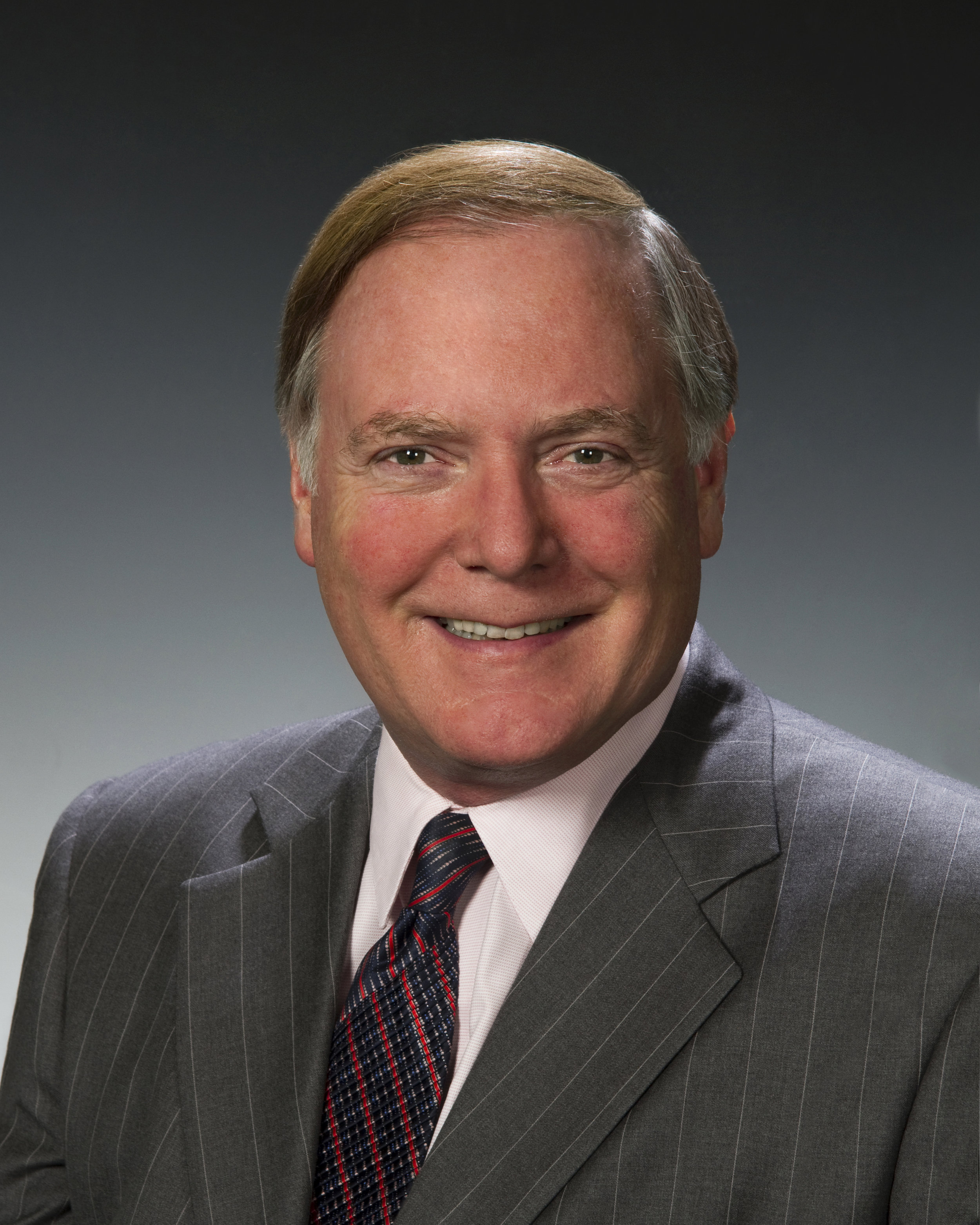 JEFFREY SAUT, Market Strategist and board member
Jeff is well known for his insightful and colorful stock market commentary when appearing on various programs on PBS, NPR, CNBC, Bloomberg TV, USA Network and Fox News, as well as various local radio and television networks. He is often quoted in publications such as The Wall Street Journal, The New York Times, Barron's, The Washington Post, BusinessWeek, U.S. News & World Report, Fortune and SmartMoney, as well as on websites including thestreet.com and msnbc.com.
Kevin Simpson Founder and Chief Investment Officer
Kevin Simpson has been the Portfolio Manager of Capital Wealth Planning, LLC since establishing the institutional management firm in 2005. Over the years, Kevin has developed a strategy that aligns CWP as an institutional management firm offering separately managed ETF and Equity portfolios that are complemented with a yield enhancing covered call strategy. A graduate of The George Washington University majoring in Finance, Kevin applies institutional investment management strategies to diversified equity and option portfolios.